News&Notes

Have You Heard The Latest???

The church has changed our phone number. The new number is 856-473-1836. We did this to facilitate better response times to calls. Please make a note of this as shortly our old number will no longer be in service. Thank you.

Thank you to everyone who made our Annual Tailgate Party a success!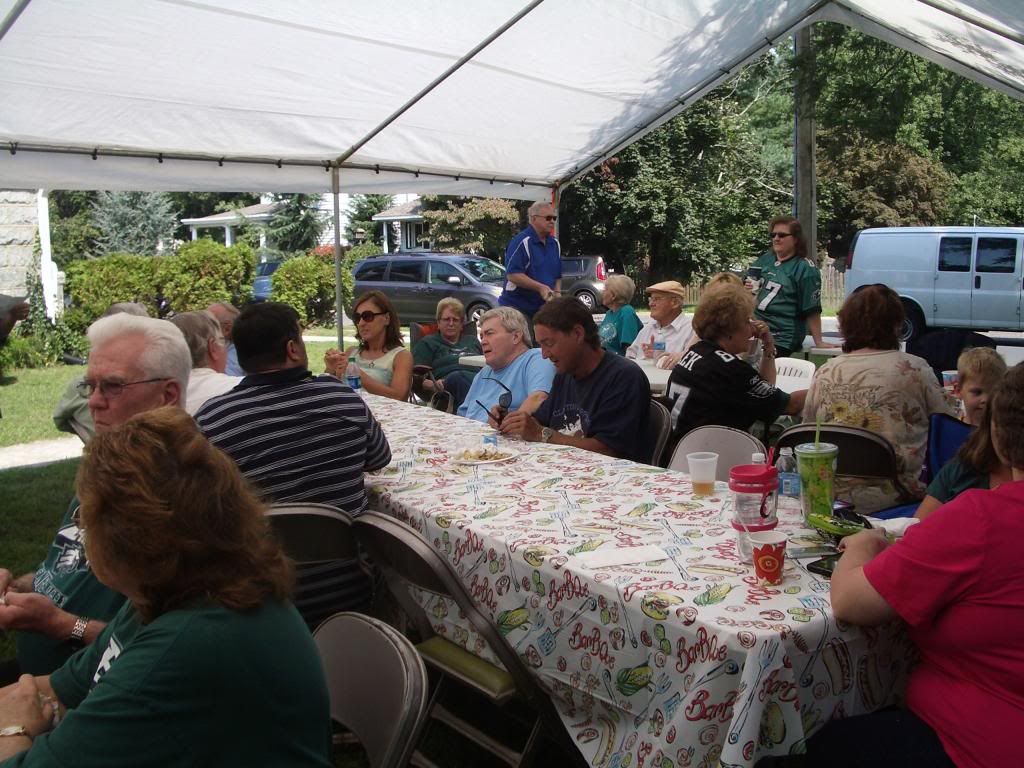 Check back often as we update with details from our events, with pictures, stories and more!!


For information on any of our events please feel free to email us at the address below.
info@grenlochpresby.org
| Home | | Prayer Team | | Music Ministry | | Christian Education | | Mission Outreach | | Upcoming Events | History| Links|
Directions | Rental Info | Gallery of Photos